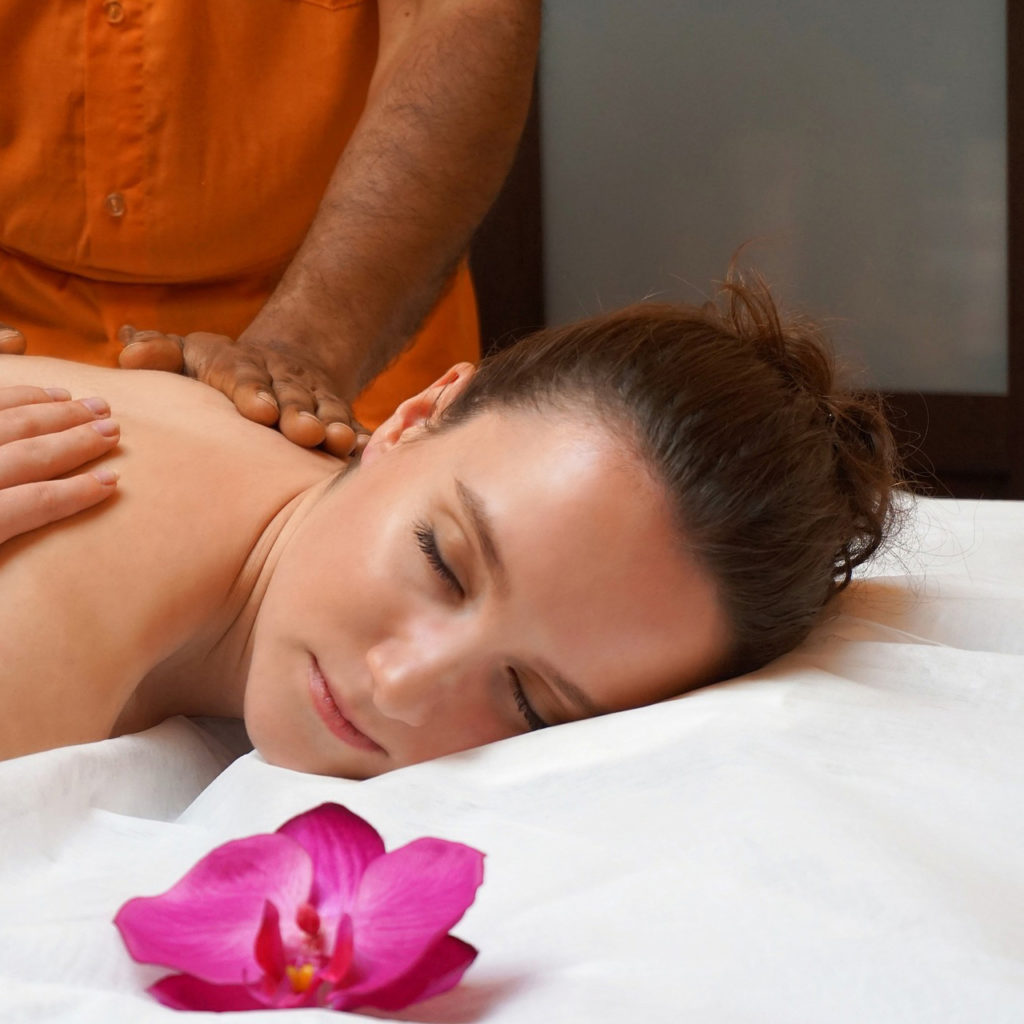 Welcome to Naree-im Wedding

How long has it been since you indulged yourself in some exclusive relaxation?
In today's hectic pace, your own needs are often neglected. A soothing Thai massage works wonders in just a few minutes and lets you forget the stresses and strains of everyday life.
The traditional Thai massage has been known for its effectiveness for thousands of years. During the application we make sure that not only your body, but also your soul can relax and rejuventate. Stress and the pressures of everyday life are gone in minutes.
Look forward to recharging your batteries with a soothing Thai massage and strengthening your body and soul. You more than deserve it, don't you think?
We are happy to welcome you in our exclusive location in Berlin-Wedding!
Take a well-deserved break!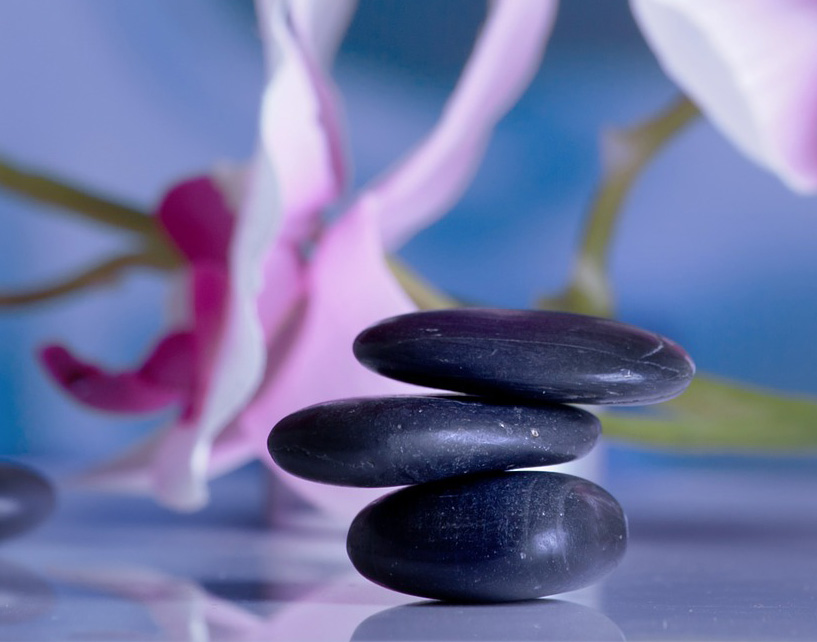 With our traditional and effective massage techniques, you can escape the stress of everyday life with ease.
Look forward to massages that will not only relax you, but also inspire and rejuvenate your senses at the same time.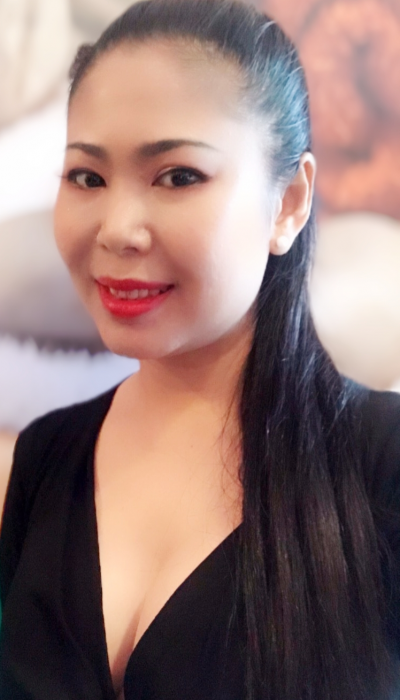 Why are Thai massages so popular?
The answer is pretty clear …
In our hectic day and age, it is very important to take good care of yourself.
Take your wellness into you own hands! Focus on your health and well-being, and make sure to take some "time out" for yourself.
Remember that you can only give your best to others if you have enough energy yourself, so make sure to recharge from time to time. Our massage team is happy to help!


Your personal feel-good oasis in Berlin – Wedding
Of course, we'll make sure that you can enjoy our massages in a pleasant ambience.
You can look forward to a pleasant atmosphere that is literally created to cater to all your relaxation needs.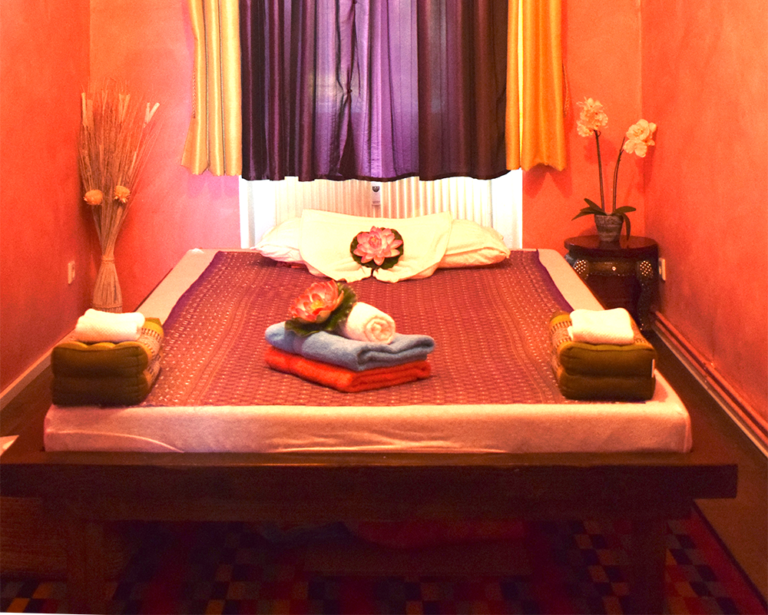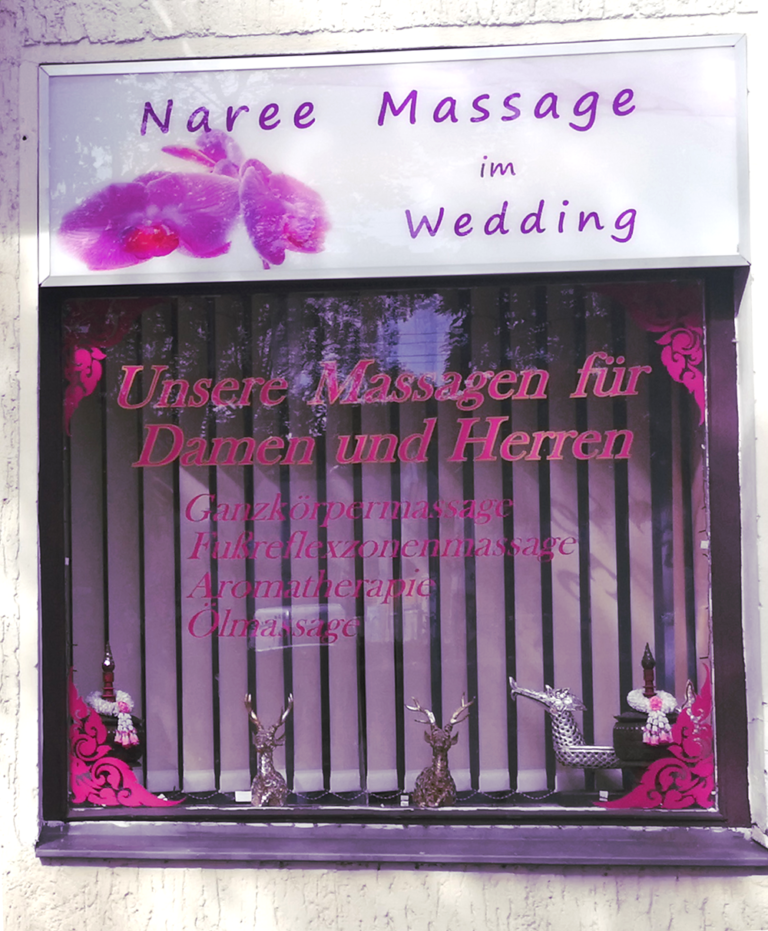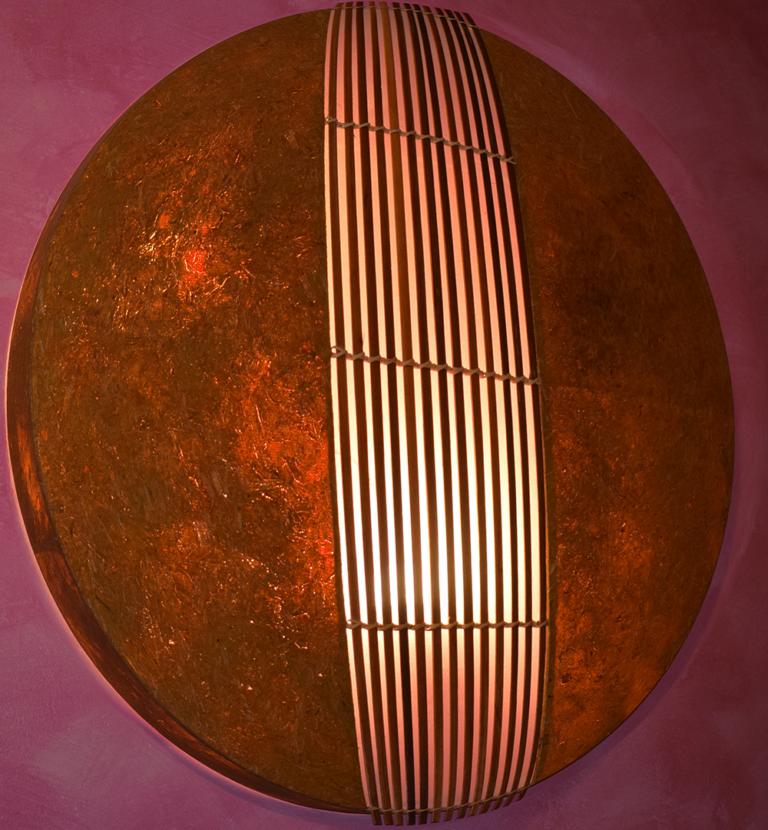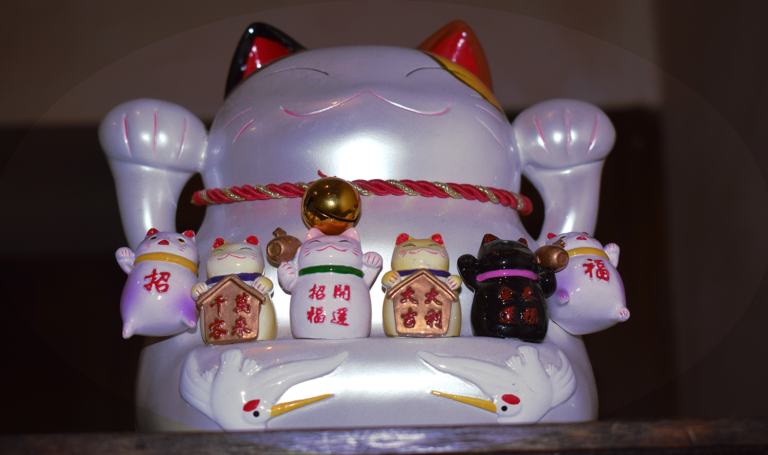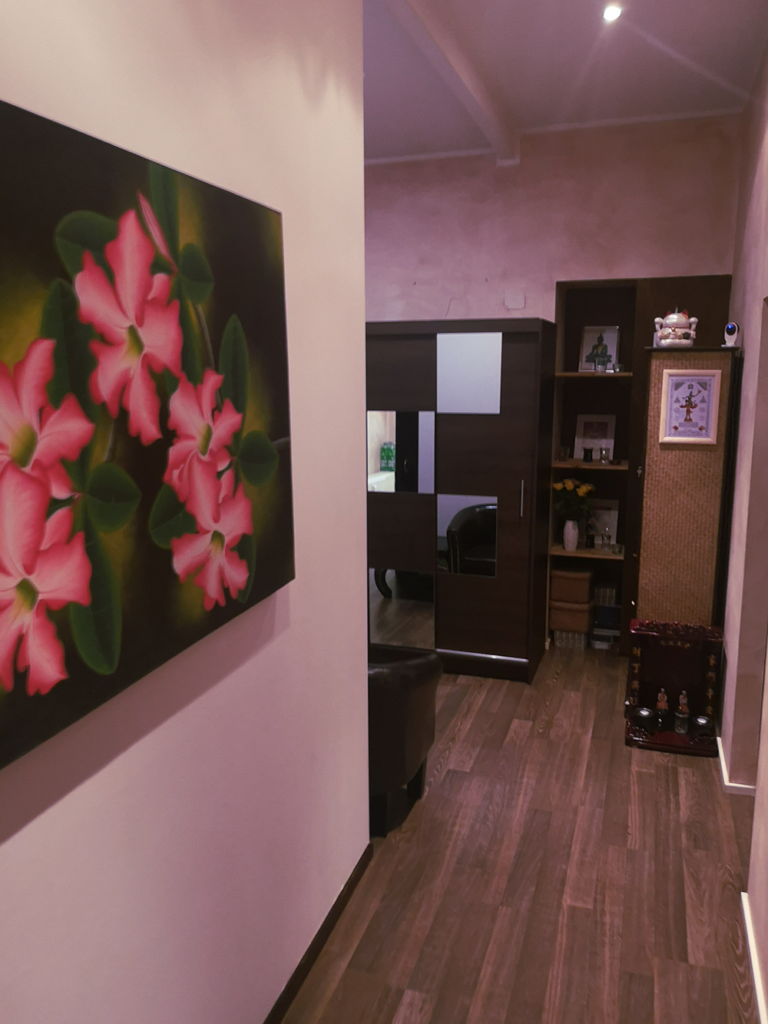 Seestraße 119
13353 Berlin-Reinickendorf
​
Phone: 030 338 945 28
​
Opening Times:
Mo-Sa 10:00 am – 9:00 pm
Sunday/public holiday closed

Würzburger Straße 4
10789 Berlin – Wilmersdorf

Phone: 030 23 63 28 78

Opening Times:
Mo-Sa 10:00 am – 9:00 pm
Sunday/public holiday closed
Chausseestraße 12
10115 Berlin- Mitte
​
Phone: 030 40 04 26 34
​
Opening Times:
Mo-Sa 10:00 am – 9:00 pm
Sunday/public holiday closed