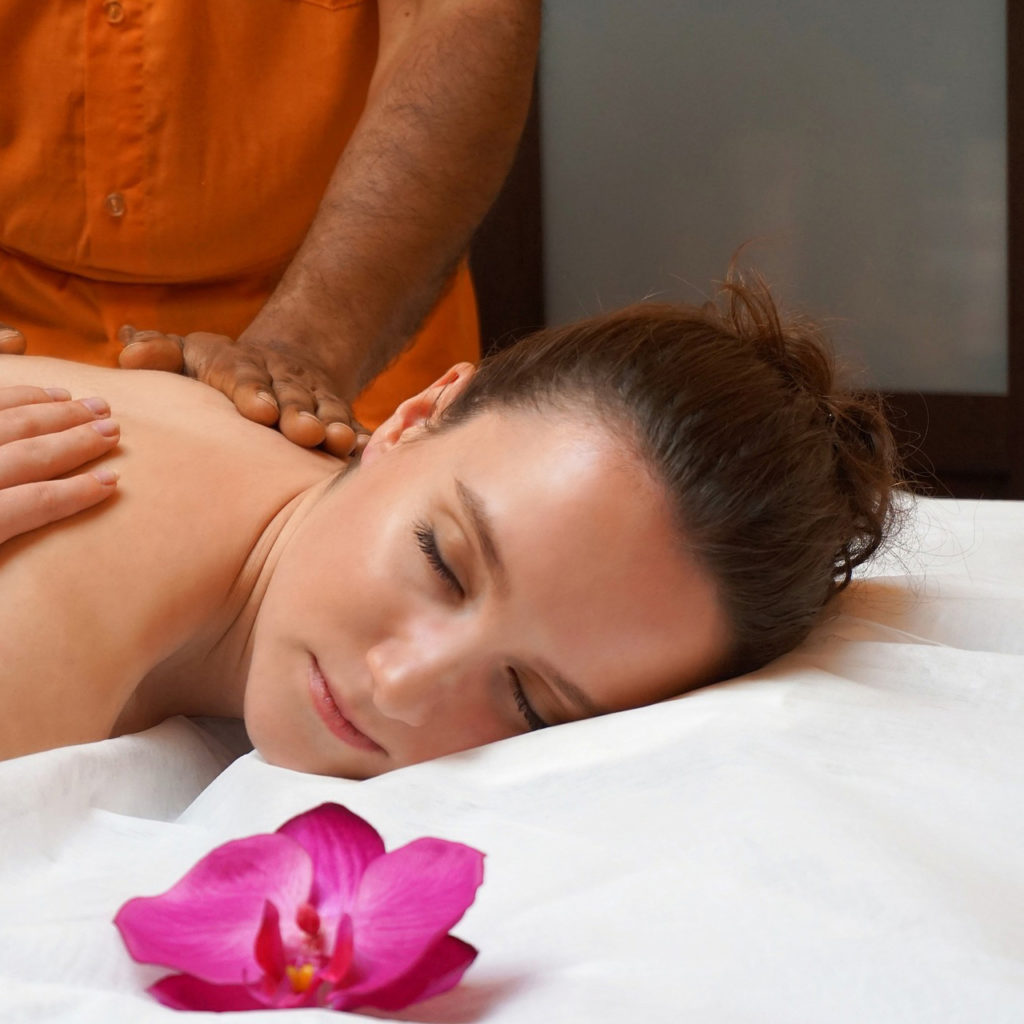 Welcome to Naree-Thai massages in Berlin-Wilmersdorf!

Are you looking for real wellness and are longing to treat yourself to a small, exclusive "time-out"?
Then there is no better choice than to relax your senses with one of Thai massages.
The traditional Thai massage has not only been known for thousands of years for releasing muscular tensions, but also ensures that the energies in your body flow in harmony again.
Stress and tension are replaced by a warm feeling of well-being, and the organs are strengthened in an effective but gentle way.
This is not only good news for the body but also for the soul. Why not visit us in our Naree-Studio in Wilmersdorf and book some exclusive "me-time"? You can find us close to KaDeWe and Tauentzien not far away from Kudamm.
We are looking forward to seeing you!
Take a well-deserved break!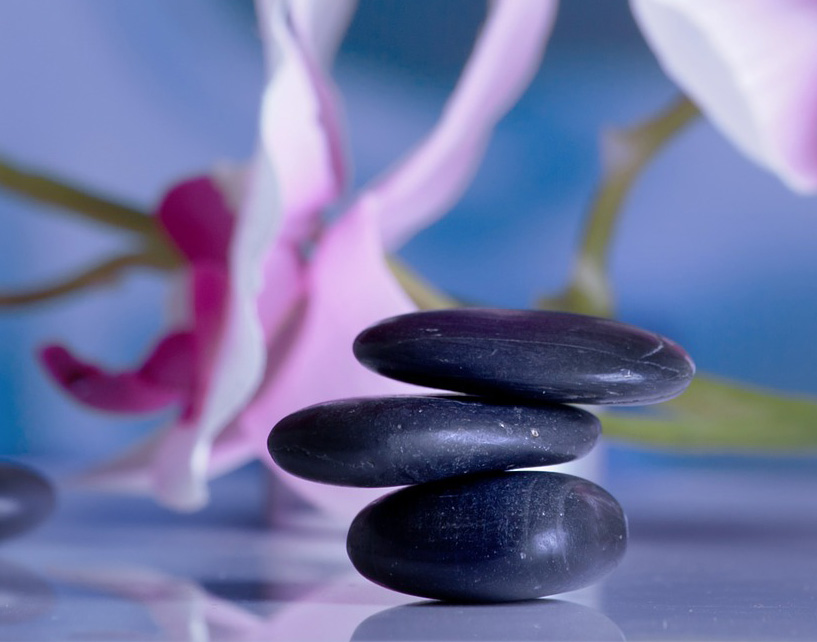 With our traditional and effective massage techniques, you can escape the stress of everyday life with ease.
Look forward to massages that will not only relax you, but also inspire and rejuvenate your senses at the same time.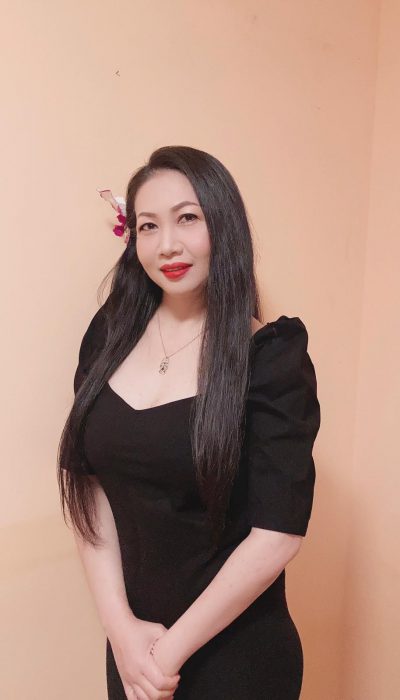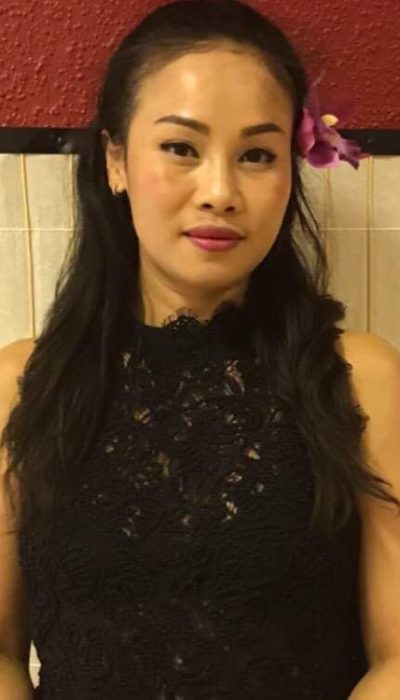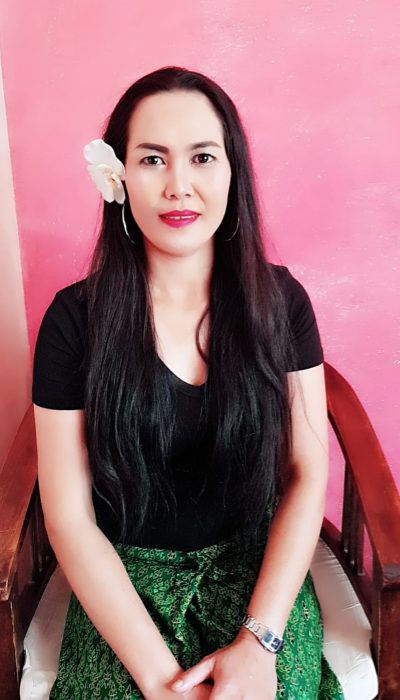 Why are Thai massages so popular?
The answer is pretty clear …
In our hectic day and age, it is very important to take good care of yourself.
Take your wellness into you own hands! Focus on your health and well-being, and make sure to take some "time out" for yourself.
Remember that you can only give your best to others if you have enough energy yourself, so make sure to recharge from time to time. Our massage team is happy to help!


Enter the relaxation zone in Berlin-Wilmersdorf
​Looking for some well-deserved serenity and relaxation?
If so, we have great news for you, since that's what we have "in store" at our exquisite massage studios.
Let us offer you a pleasant atmosphere that will enchant your senses and will have your spirits lifted in an instant.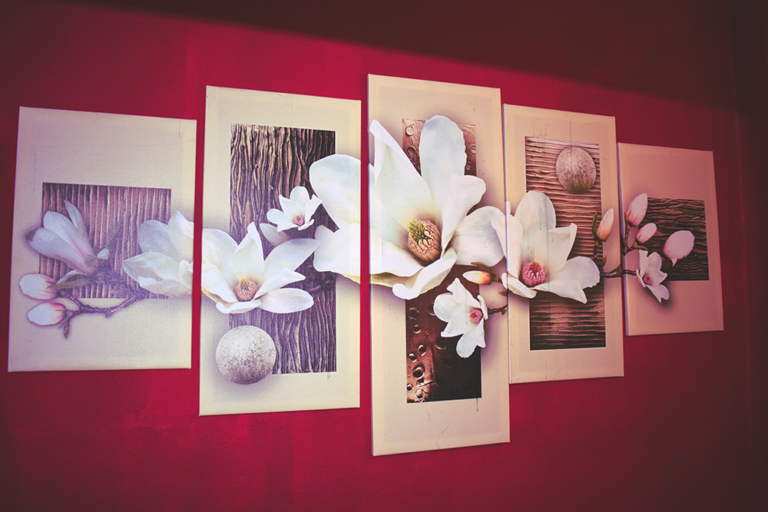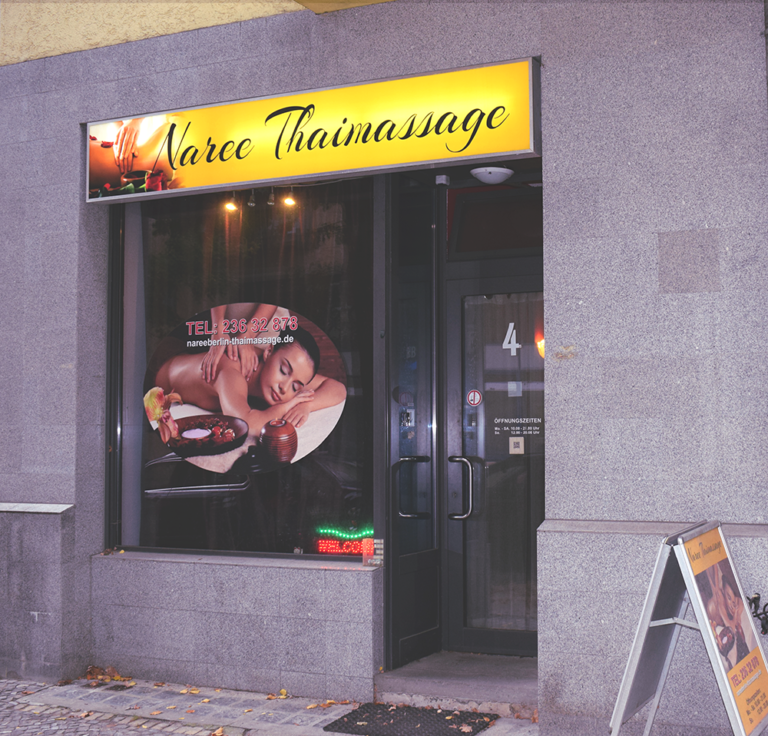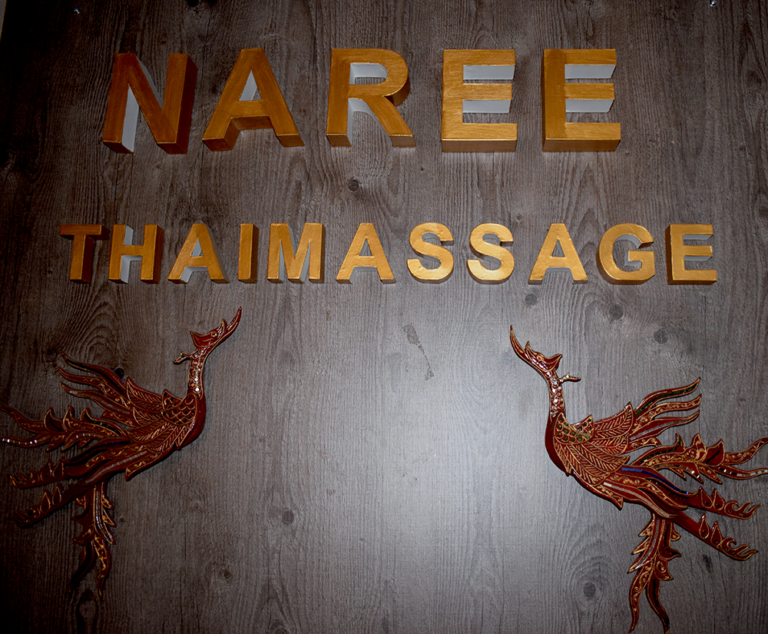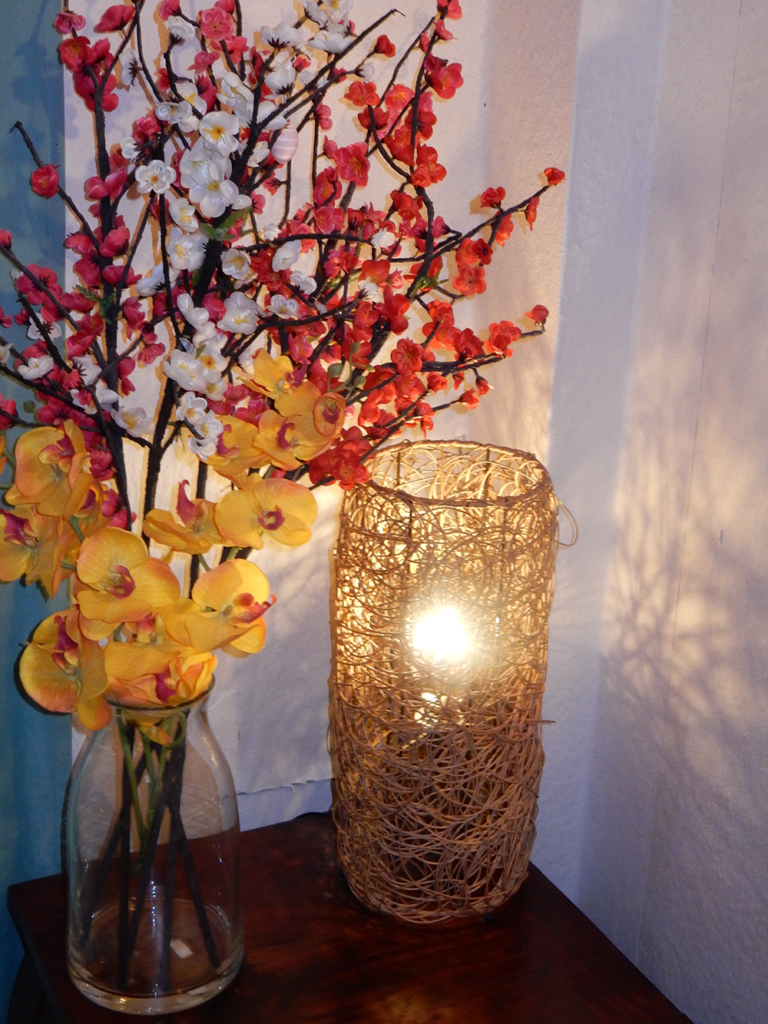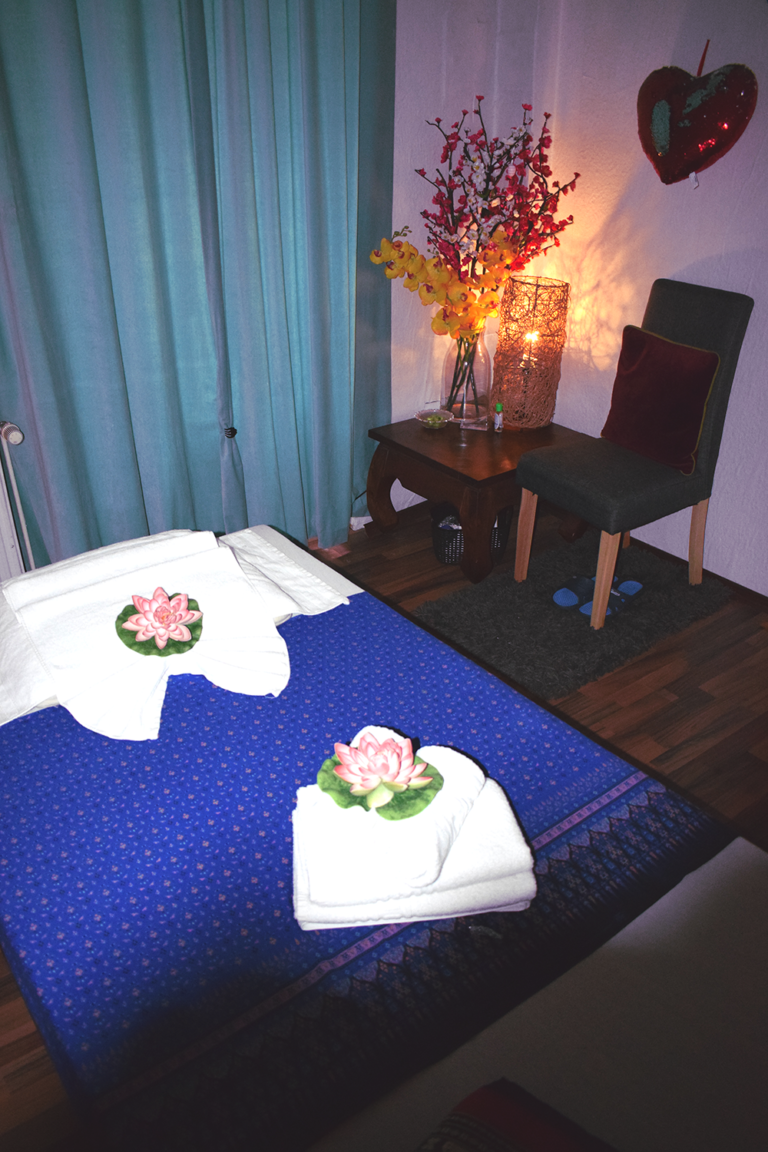 Würzburger Straße 4
10789 Berlin – Wilmersdorf
​
Phone: 030 23 63 28 78
​
Opening Times:
Mo-Sa 10:00 am – 9:00 pm
Sunday/public holiday closed

Seestraße 119
13353 Berlin-Reinickendorf
​
Phone: 030 338 945 28
​
Opening Times:
Mo-Sa 10:00 am – 9:00 pm
Sunday/public holiday closed

Chausseestraße 12
10115 Berlin- Mitte
​
Phone: 030 40 04 26 34
​
Opening Times:
Mo-Sa 10:00 am – 9:00 pm
Sunday/public holiday closed